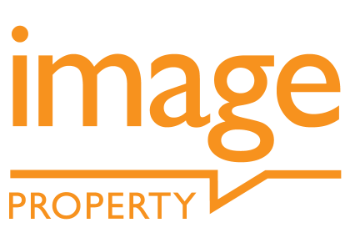 Roger Vogelsang Image Property
If you've got a question about the local property market, are looking to sell or buy or would like to subscribe to our mailing list, drop us a line below.
© 2020 RealContent. All rights reserved. Licensed to the agent or agency for publication.
Deleted
This realcontent has been deleted.